Harlequin Fabrics
---
Choose from a wide range of beautiful Harlequin fabrics and create your bespoke designer sofa

Exotic and flamboyant, Harlequin fabrics combine colours, textures and patterns in a way that tantalise the interior design taste buds. Bold and bright, Harlequin sofa upholstery fabrics are no shrinking violets, with clashing designs just waiting to transport your interiors to a Rio-inspired riot of colour or a labyrinth of jewel rich tones, just as you would find in the Moroccan souks. Pop into one of our 20 showrooms to find out more and create your perfect Harlequin sofas or beds.
Find out more about Harlequin fabrics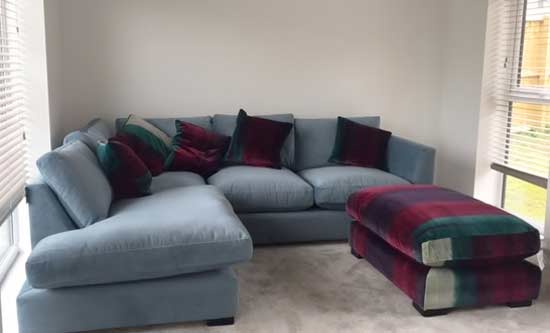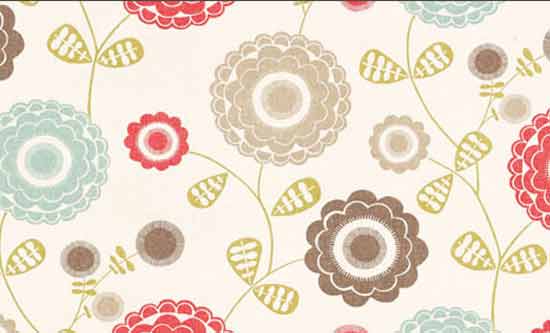 Harlequin fabric books house Indian inspired elephants, striding happily across cushions, while feathers and butterflies sit softly on silks and fine linens. Wrap your Harlequin sofa in velvets with tones so rich they can only be compared to precious jewels or get lost in a jungle of botanical prints that have an appearance of being straight out of Eden.
We love Harlequin fabrics for their eclectic and indulgent qualities, where tactile textures are a tip-top priority and fun, playful homes are the objet du désir.
Harlequin's dramatic and painterly designs are just perfect for creating statement homes and that, combined with the expert knowledge of our in-house Interior Design Experts, could have you indulging in your own exotic haven in no time.
Pop into your nearest showroom, we've got 20 up and down the country where you can have a browse or your own free Interior Design Consultation or take a look at our "Design Your Own Sofa" page for tones of inspiration for your home.
Find out even more by visiting Harlequins Website click here
See our full range of designer fabrics in our one of our showrooms.
Click here
to find your nearest showroom.