Contact Us
Looking for a beautiful life partner for the living room? A handsome new companion for the bedroom?
---
We can't promise romance, but you will find free parking, a warm welcome and calm and helpful guidance at any of our showrooms and, hopefully, the perfect sofa match for you.
If you'd like to contact us at Head Office, please give us a call, send us an email or fill in the contact form below. We'd be delighted to hear from you.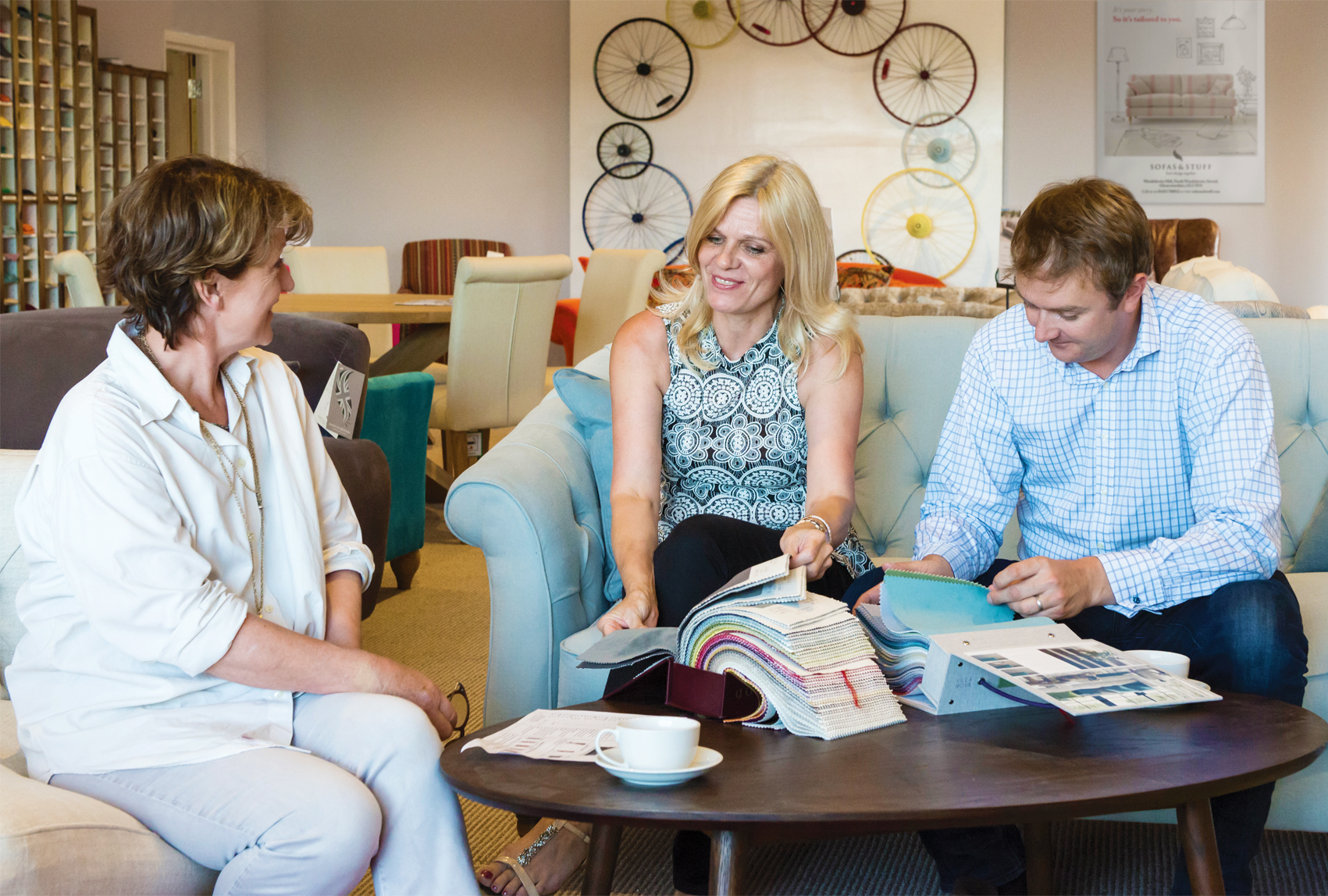 CONTACT DETAILS
---
Call Sales on: 0808 1783211
All other enquiries: 01798 300353
Email us [email protected]