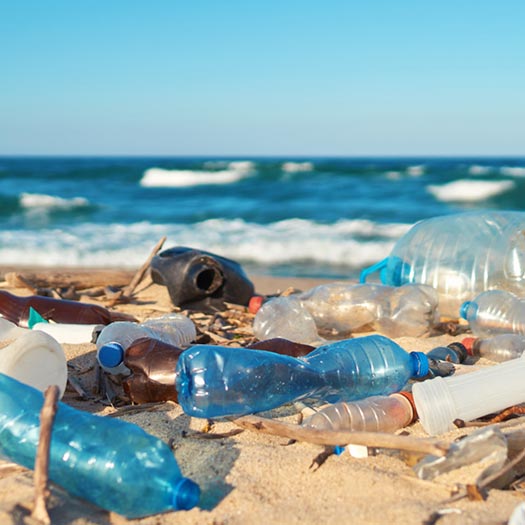 The problem
Every year, around 10 million tonnes of plastic waste enters our oceans from plastic bags, bottles, packaging and other single-use items.
This level of plastic pollution is having a devastating impact not only on the oceans, but on the marine life and birds that live in and around them.
If something doesn't change soon, by 2050, there will be more plastic in the sea than fish.*
*Dame Ellen MacArthur, 2016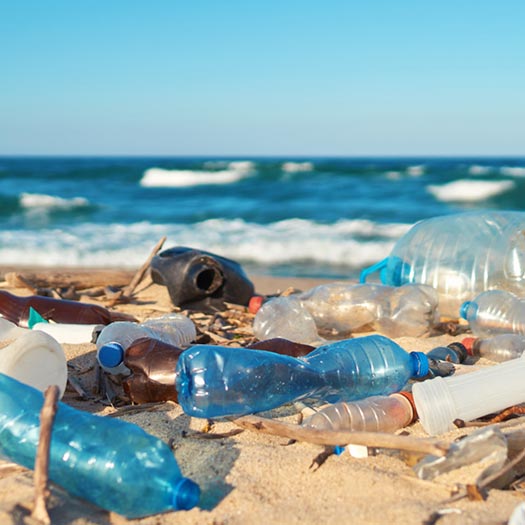 Our pledge
At Sofas & Stuff, we know that more needs to be done to help protect our seas, rivers and coastal communities. We are still at the very beginning of our sustainability journey, but as a retailer, we feel we have a responsibility to help our customers make more environmentally conscious choices. We know how important it is to look after our planet, and we are committed to creating and promoting eco-friendly furniture. This includes sustainable sofas, fabrics and recycled plastic cushions.
Our plan is to help prevent 1 million plastic bottles from entering the ocean by the end of 2021. We want to encourage all UK furniture manufacturers to join us in taking the first step towards greater sustainability.
We will achieve this by offering our customers Quallofil Blue cushions made from recycled ocean-bound plastic. It's estimated that 50% of every cushion is made from 200 plastic ocean-bound bottles, so our aim this year is for our customers to choose 5,000 Quallofil Blue cushions to help prevent 1 million plastic bottles making it into the sea.
We're pleased to announce that from October 2020, we estimate we have prevented over 2,811,400 plastic bottles from reaching coastal waters, surpassing our Eco Pledge to prevent 1 million bottles from entering the oceans by the end of 2021.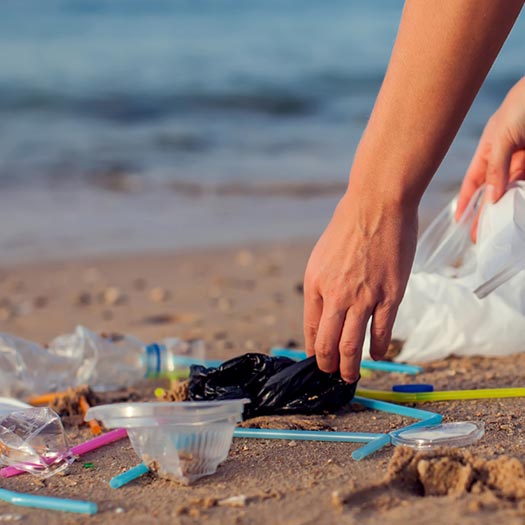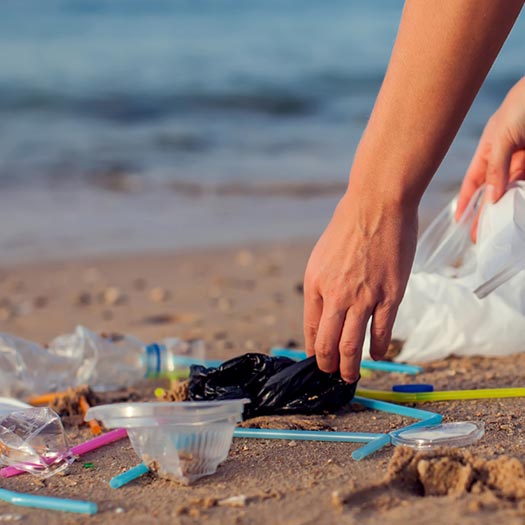 At the end of 2020, we introduced Quallofil Blue Eco Fibre seat cushions on our bespoke, British made sofas and chairs, each one made from recycled ocean-bound plastic. Here are some of the other ways we are striving to offer you eco-friendly choices...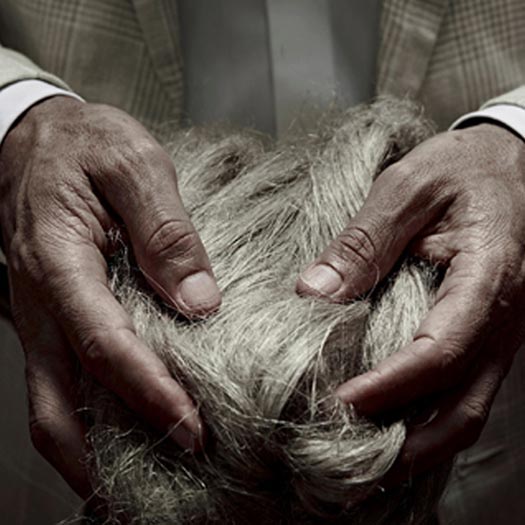 Sustainable fabrics
When it comes to sustainable furniture and sustainable fabrics, linen and wool are two of the most eco-friendly options you can buy, not only that, but they're beautifully tactile.

At Sofas & Stuff, we truly believe that every fabric has a story to tell, and these two are no exception. Practical as well as hard-wearing, wool is easy to care for, very long-lasting, and doesn't require interlining (for fire guard purposes), making it much better for the environment than fabrics that need to undergo chemical processing to meet fire protection regulations, such as velvet. The wools and linens that form part of our Exclusive and Signature collections are lovingly handmade using traditional methods that have been passed down through generations, making every one of them a more sustainable choice.

To find out more, or to choose one of these gorgeous fabrics for yourself, why not browse our fabric library? Once there, you can even order some free samples to try them out in your own home.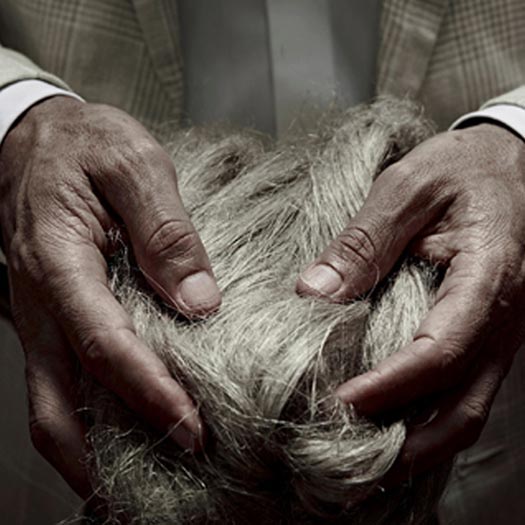 Looking after our forests
At Sofas & Stuff we endeavour to use materials in our sofas that are sustainably sourced and eco-friendly. We work closely with suppliers that are Forest Stewardship Council (FSC) accredited and who share our commitment as a business to be more sustainable in the materials we use.

We ensure that the wood used in our frames is produced in a way that creates very little waste, is eco-friendly and is easily recyclable. Our suppliers use methods that achieve the best possible yield to ensure as little wood is wasted as possible in the production of our frames. Some of our suppliers have even moved to using innovative biomass boilers in the production of these materials, so the carbon footprint of our furniture is being reduced all the time.

We even use recyclable staples in our wooden frames, and we transport the frames in fully recyclable packaging. We are proud of our effort to become a more sustainable company and our journey to achieve FSC accreditation.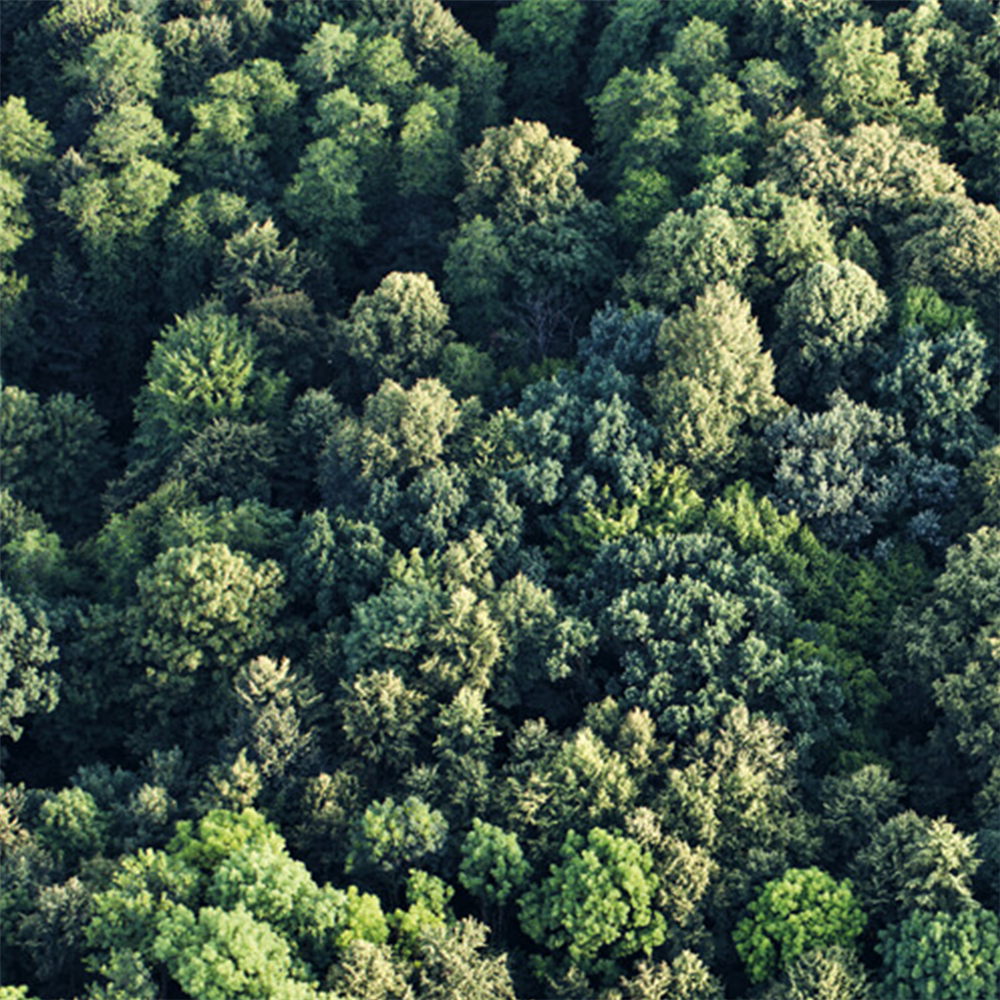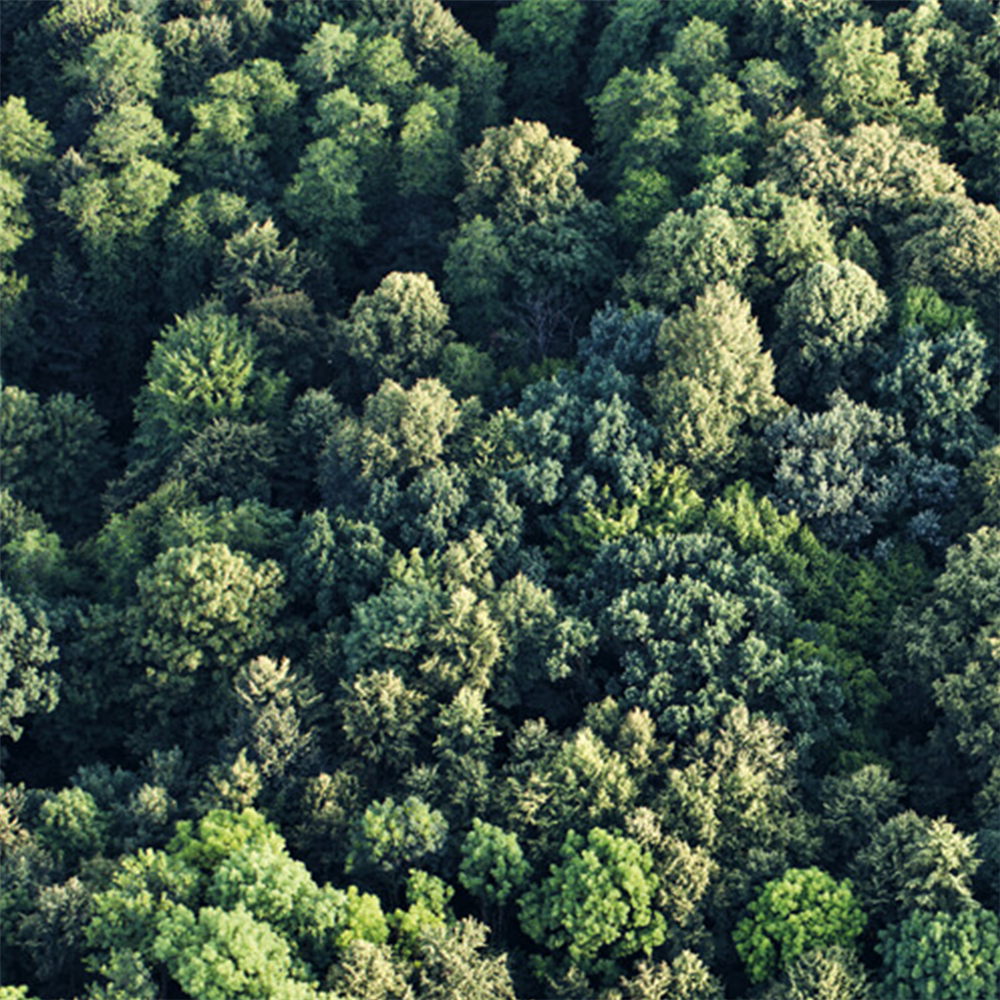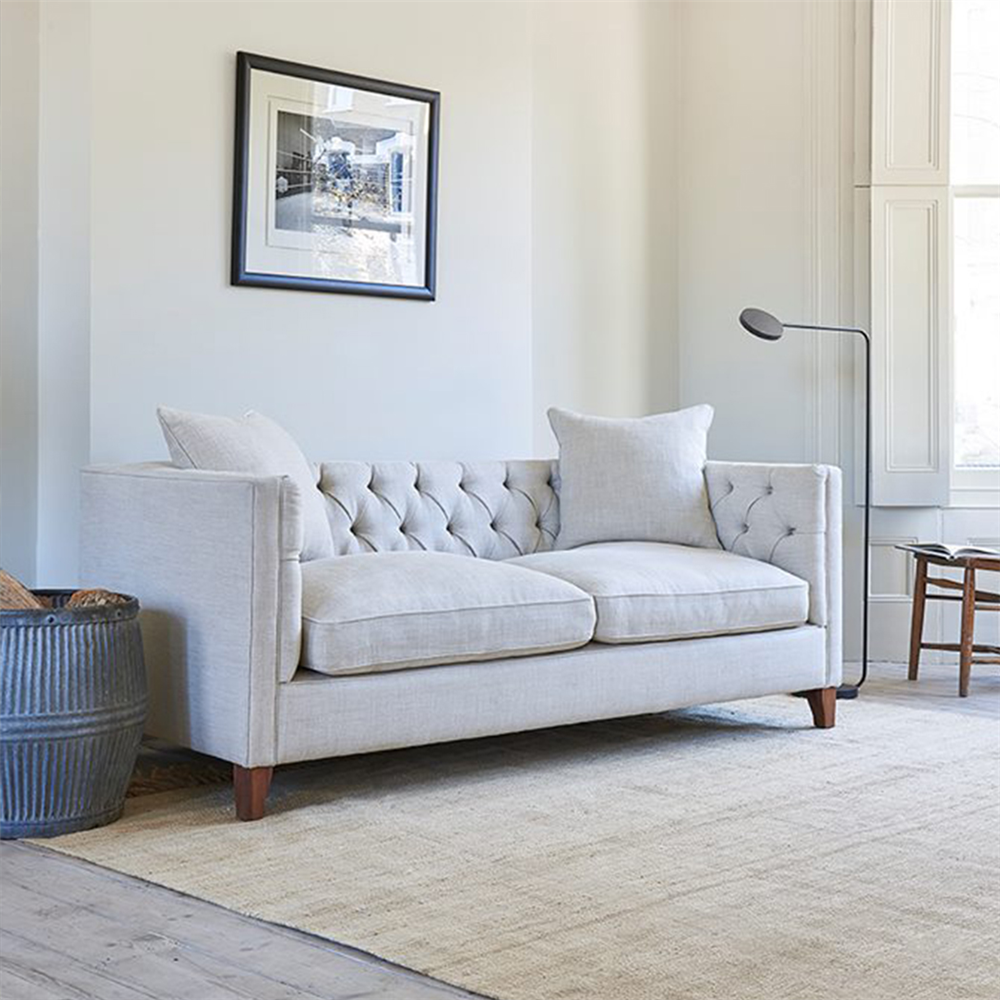 Furniture recycling
At Sofas & Stuff we are passionate about our journey to become a more sustainable and eco-friendly company. We are pleased to announce that we have just partnered with Clearabee, a waste recycling company that operates across the UK and offers same day furniture collection. The furniture industry still sends far too much waste to landfill and we are delighted that our partnership with Clearabee means that 95% of our customers' waste will now be recycled or upcycled.

Clearabee have over 100 teams based around the UK, ensuring collections are as local as possible to reduce carbon emissions. They have also planted 20,000 trees since 2018, which is effectively two whole forests. Customers will also be able to track their collected waste and see how it's been repurposed to help the environment, so there is full transparency. Clearabee also works closely with the British Heart Foundation and will donate customers' furniture that meets the required standards, so your old furniture could also be helping others in our communities.

We are relentless in our pursuit to improve our eco standards and we are delighted that our partnership with Clearabee will be a big step towards a more sustainable future at Sofas & Stuff.