Things To Do In Leeds
We have a compiled a useful list of local attractions near our Leeds sofa store at Redbrick Mill. Why not pop in browse our huge collection of sofas and fabrics then see if you can visit all these fantastic places on our ready made list.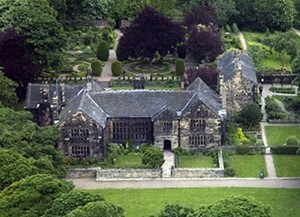 Oakwell Hall Country Park
Oakwell Hall is furnished as a family home in the 1690s and offers visitors a real insight into a post-English Civil War household.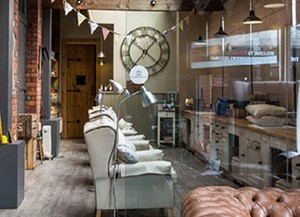 The Potting Shed Spa
Visiting the area for the weekend? Why not relax in this award-winning spa. It is deeply rejuvenating place and we love their motto- 'the warmth of the hearth keeps the body from rusting'.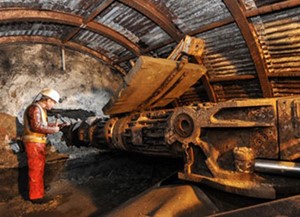 National Coal Mining Museum
This is a diamond in the rough, literally. The National Coal Mining Museum for England provides a great day out with a unique opportunity to travel 140 metres underground down one of Britain's oldest working mines. It providing a genuine insight into the hard-working lives of miners through the ages. Plus it's free for everyone!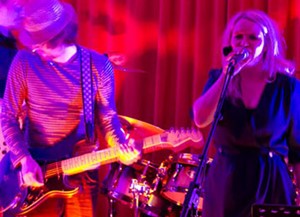 The Taproom Batley
If you are in the market for a pint then why not try the new real ale pub in Batley. They are home to the some cracking real ales, plus live music on Friday and Saturday nights.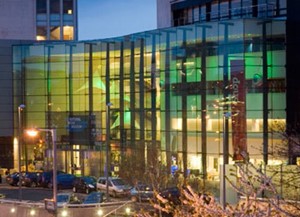 National Media Museum
It's situated in Bradford, and is part of the National Science Museum Group. It is home to over 3.5 million items of historial interest. this is a pretty inspiring place and free to visit to boot!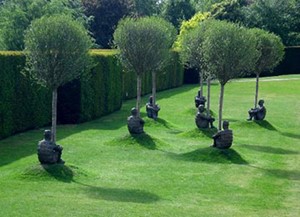 Yorkshire Sculpture Park
This pioneering place aims to challenge, inspire, inform and delight. A hidden gem for over 100 years, Wakefield's collection of Modern British art features some of the most significant British artists of the 20th Century including Barbara Hepworth and Henry Moore.