Things To Do In West Sussex
We have compiled a useful list of local attractions and things to do in and around Fittleworth, West Sussex. Why not pop into our sofa store and see if you can visit all these fantastic places on our ready made list.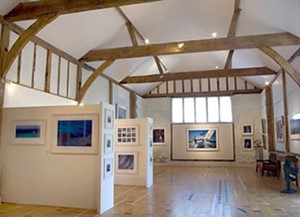 Moncrieff-Bray Gallery
The Moncrieff-Bray Gallery is a commercial art space specialising in contemporary art and sculpture by established and emerging artists.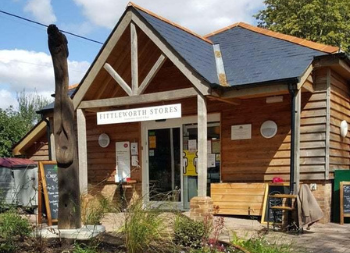 The Fittleworth Stores
Our local village shop is ran by volunteers and is a lovely place to enjoy a light lunch, or pick up refreshments for the afternoon.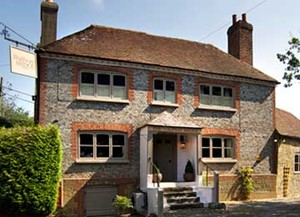 The Halfway Bridge
Restaurant & luxury accommodation in the heart of the South Downs National Park.
The Horse Guards Inn
Settled in the sleepy village of Tillington, near Petworth, West Sussex, The Horse Guards Inn is a 350 year old pub in The South Downs National Park.
The Leconfield Restaurant
The Leconfield restaurant and bar is nestled in the heart of Petworth, voted by The Times as one of the best 30 places for Sunday lunch in the UK.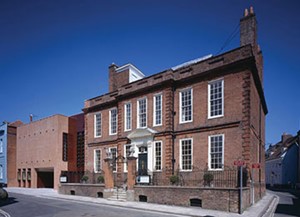 Pallant House Gallery
Houses a collection of twentieth century British art and offers exhibition, events, education and outreach programmes.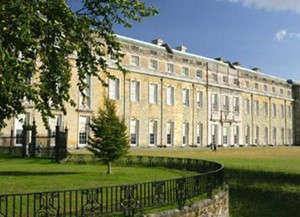 Petworth House
Magnificent country mansion set in a beautiful 700 acre deer park landscaped by 'Capability' Brown and immortised in Turner's paintings.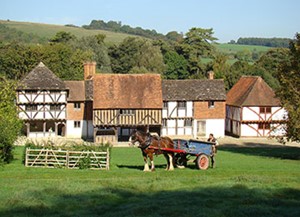 Weald & Downland Open Air Museum
Come and discover traditional buildings in a rural landscape that tell the stories of the men, women and children who lived and worked in them over a 600-year period.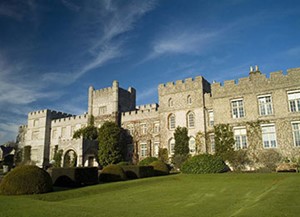 West Dean House
Set on a secluded estate within the South Downs. The estate has approximnately 6,350 acres and dates back to 1086. It became the home of West Dean College. The gardens are specacular.