About - Handmade British Sofas

It's Your Story
So it's tailored to you
With 70 years of family heritage in the furniture industry, we have the knowledge and expertise to guide you to your perfect sofa, bed or chair. Our in-house design consultants are specially trained to listen to your lifestyle and needs and help you find your perfect piece of bespoke furniture.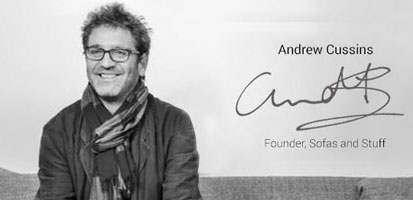 Click icons to learn more about Sofas and Stuff
British Made
By making our furniture right here in Britain, we can guarantee three simple things:
1. Our prices remain competitive while maintaining an exceptionally high standard of craftsmanship.
2. We can offer a 15 year guarantee on all our furniture.
3. Our lead times are low, so you can have that stunning sofa or beautiful bed in your home in just 6-8weeks.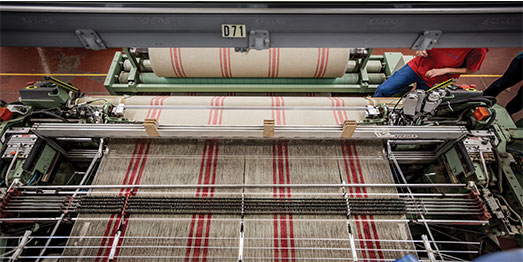 Traditional Skills
Traditional skills make a big difference. Your Sofas and Stuff sofa or bed will be handcrafted, just for you, in our Nottingham or Preston factories. Our highly skilled craftsmen will precision cut, sew and craft your sofa to create a one-of-a-kind piece.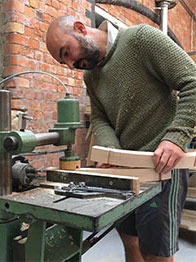 The Best of Modern Technology
Combining traditional techniques with modern technology makes for the best of both worlds. Creating top quality sofas at an affordable price, delivered in just 6-8 weeks.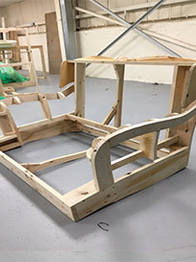 A Great Investment
Whether you choose a 2 seater sofa, a loveseat, a chair or a bed, each piece of furniture is made with the same love and attention to detail and we're confident you'll be enjoying your investment for many years to come.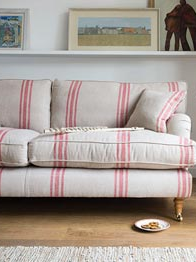 From frame to finish...
It's tailored to you.
Sofas & Stuff - brand experience
Sofas made in any fabric in the world
"Our showroom visit was impressive. We were welcomed, given cups of tea, advice when we wanted it but left alone to try, feel, sit on and sift through samples. We loved the choices available and were able to translate our requirements into reality."
MRS V HOWSE, LEEDS