House & Designer Sofa Upholstery Fabrics
Create your British handmade sofa with one of our house fabrics or choose a luxury designer sofa fabric.
Choosing your fabrics
Picking that perfect sofa shape is just the tip of the iceberg when it comes to creating your dream sofa, armchair or bed.
Now you've chosen a style and size that ticks all the boxes, we're going to help you find an equally fabulous upholstery fabric to suit your needs. Our stores have a huge range of shapes for you to choose from, a large corner sofa to a small velvet snuggler or armchair.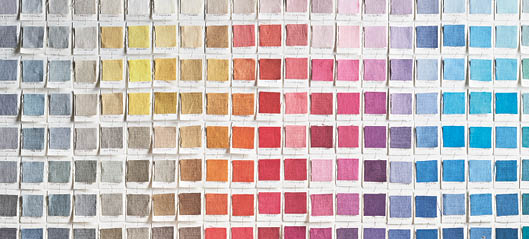 House Fabrics
Browse our concise collection of 'House Fabric Designs' online and order your free fabric sample swatches and explore what's on offer from the UK's best designer textile houses in one of our 15 nationwide showrooms.
Our house fabrics all have two things in common: change to exceptional quality and reasonable pricing. You can upholster your armchair, sofa or bed in anything from a hardwearing velvet fabric to a luxurious linen textile.
Whichever range you choose, our interior design consultants are on hand to help you find just what you're looking for and offer free interior design advice.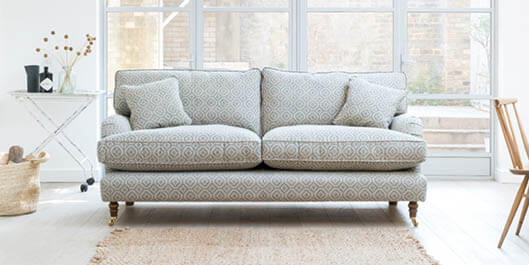 Designer Fabrics
Whether you're looking for a classic Liberty Velvet fabric, a hard-wearing Harris Tweed, or something for a fast fashion fix from the likes of Designers Guild, our sofa stores are full of fabric books for you to rummage through.
If you are stuck for ideas, why not pop into one of our sofa shops, or have a live video design consultation with one of our expert team and let us help you choose the perfect fabric cover for your sofa, chair, footstool or bed.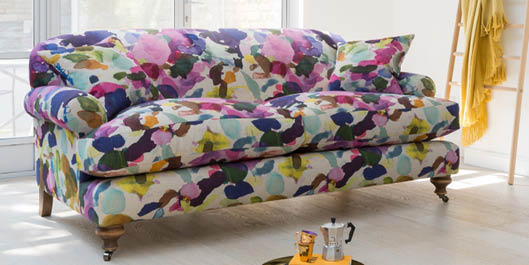 Worldwide Fabrics
All of our sofa fabrics have been hand-selected and believe us when we say, no stone has been left unturned when it comes to choosing the perfect fabric cover for your sofa, chair, footstool or bed.
From hand-printed patterns from far-flung shores to wonderful wools, woven right here in the UK, we've got it covered. We believe no one should accept poor quality fabrics any more. That's why we source from all over the world, to bring normally out-of-reach linens, velvets and cottons to every home in Britain.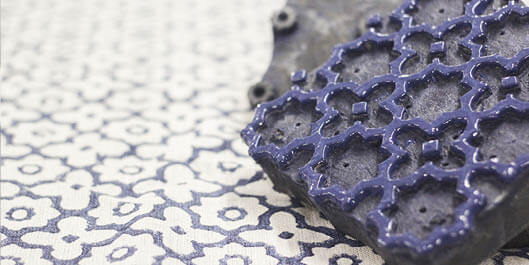 Design your own sofa
And if all that isn't enough, our super user-friendly Design Your Own Sofa software will show you exactly what your sofa will look like in your uniquely chosen fabric before you buy.
Now anyone really can build your own sofa in minutes online. We can then take your design to a fully-fledged piece of furniture you will love and cherish for years to come.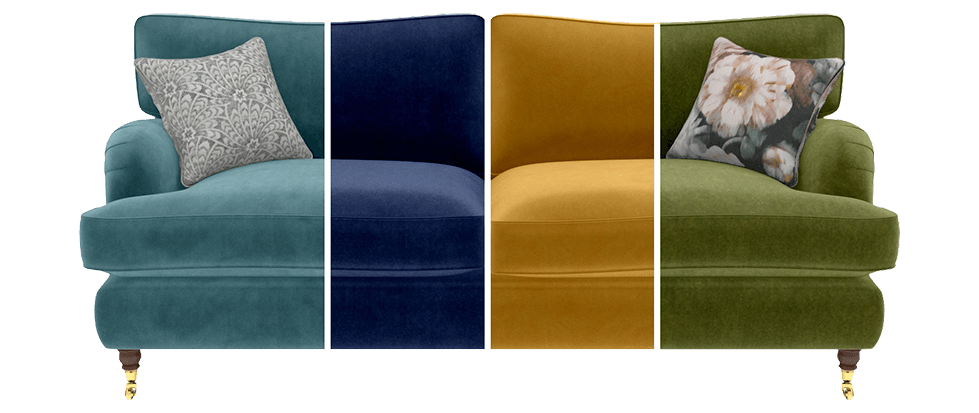 Ian Mankin
British at its best. Ian Mankin is best known for striped designer fabrics, tickings and plains in soft colours, all woven in Lancashire - think candy canes on Christmas trees or deckchairs on beaches.

Morris & Co
Iconic, traditional and unique; William Morris creates distinctively printed designer fabrics in rich colours that are instantly recognizable and utterly timeless.

Liberty
Classic Liberty fabric prints on rich, opulent velvets or the subtlest of linens. A Liberty fabric is sure to be around for generations to come.

Zoffany
Zoffany creates collections of luxury fabrics with heritage at their core. Rich colours and distinctive prints combine to create glamorous interiors.

Osbourne & Little
Osborne & Little combine trend-setting designer fabrics with a hint of the exotic. Think of parrots and palm trees on soft velvets mixed with complementary collections of plains and softly patterned weaves.
Sofas & Stuff - brand experience
Sofas made in any fabric in the world
"Our showroom visit was impressive. We were welcomed, given cups of tea, advice when we wanted it but left alone to try, feel, sit on and sift through samples. We loved the choices available and were able to translate our requirements into reality."
MRS V HOWSE, LEEDS