Luxury Sofas
Our handmade furniture collection is lovingly made in Britain, which means our luxury sofas are built to last.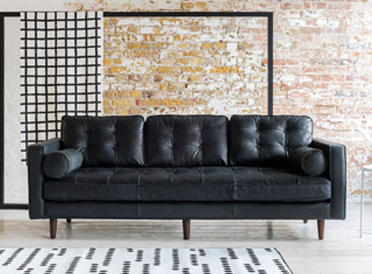 Luxury Sofas, Beds, Chairs and More
Handmade luxurious British furniture
We have a wide range of luxury furniture to choose from. All our British made products are manufactured in our Nottingham factory. Browse our extensive range online or pop into one of our beautiful showrooms.
Design Your Sofa with Luxury Fabrics
We have a huge selection of luxurious fabrics to choose from
Have you tried to use our fantastic new Design Your Own Sofa software? ...if not then why not give it a go! Create beautiful bespoke sofas in minutes. No longer is luxury furniture out of reach, we have a fabric to suit any budget.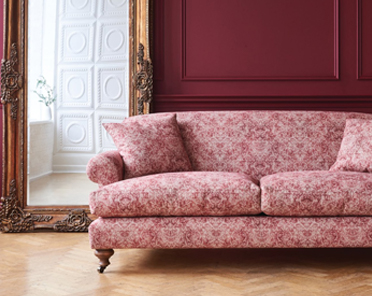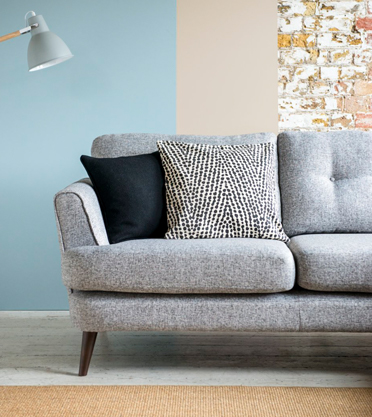 Luxury Furniture
Browse our full collection of luxury furniture online or instore
We only sell top-quality sofas, chairs, beds, and mattresses. As such we are able to provide luxury furniture direct to you for a price that suits.
Choose from our wide selection of luxury fabrics online or if you need even more choice pop into one of our 19 nationwide showrooms.
Feeling like you need a more personalised design experience? Then why not book one of our Interior Design appointments and speak with one of our Design Consultants to design your perfect piece.
Designer Sofas
We stock all major designer fabrics
Looking for a luxury designer sofa? You have come to the right place. We stock all the major designer fabrics in-store. We can upholster your fabric sofa in anything from Designers Guild and Ian Mankin to fabulous liberty fabrics.
Designer corner units used to be only reserved for the rich and famous. We offer designer fabric sofas at a price that anyone can afford. Why not pop into one of our 19 showrooms near you and see what designer fabrics we have on offer today.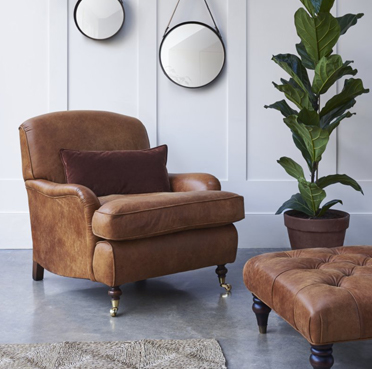 ---