Made to Measure Sofas
Our Handmade in Britain range offers fully customised sofas made to measure.

---
Choose any fabric for your custom made sofa
We'd like to encourage you to be as pernickety as possible.
At Sofas & Stuff you can choose just the right style of beautiful classic or sleek modern sofa you have always wanted, but with our made to measure service, you can also have it tailor-made to suit you.
Very long legs? No worries. Numerous offspring? We'll steer you towards a wider and deeper sofa and add appropriate cushions. Collection of Pekingese? We can accommodate. Velvets, tweeds, plaids, stripes, tickings, plain linens and printed cottons… when it comes to fabrics we have the works.
Overwhelmed by choice? We'll guide you through our amazing range of options to make sure you get your new made to measure sofa exactly right. We are the sofa matchmakers… so book a free design appointment in one of our showrooms today.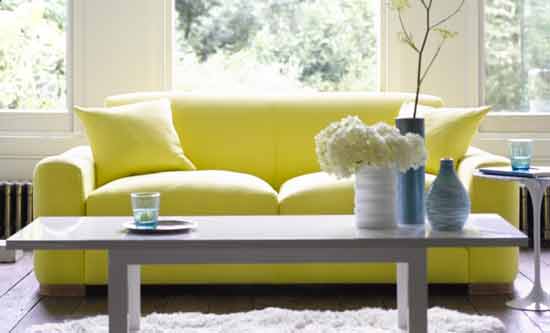 Our Made to Order Furniture Collection
This is the heart of our business, and our passion.
All of our made to order sofa collections are beautifully crafted in the UK, we use the finest quality of workmanship. We have many customers who require a sofa made to measure, we're only too happy to accommodate.
We offer competitive prices for our custom-made furniture, so no need to worry about spiralling costs. Pop in to one of our nationwide showrooms to talk with one of our Design Consultants free of charge. They will be able to assist with any design of your made to measure sofa. Or if you need some instant inspiration why not check out our design your own sofa software, its simple and easy to use.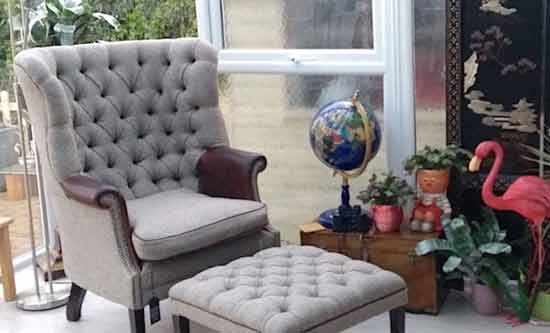 Custom Made Sofas, Beds and Corner Units
You will always find something you love in our shops.
Perhaps one of the most popular requests that Sofas and Stuff receive regulary is for a made to measure corner sofa. Over the years we have made extra large corner units as well as some of the smallest modular ones anyone has ever seen.
We provide one-to-one service in our showrooms. We have experienced Interior Design Consultants ready to assist and help you design your perfect piece of furniture.
Why not pop into one of our 23 nationwide and London showrooms today to check out our full range on offer.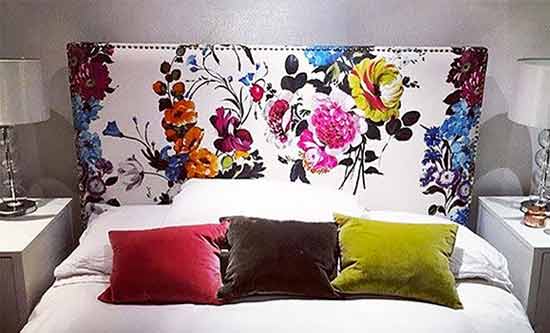 ---