Things To Do In Battersea
We have a compiled a useful list of local attractions and things to do in and around our Battersea sofa store in London. Why not pop in browse our huge collection of sofas and fabrics then see if you can visit all these fantastic places on our ready made list.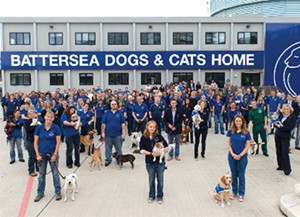 Battersea Dogs & Cats Home
Aiming to rescue, reunite, rehabilitate and rehome lost and abandoned dogs and cats. It is financed by voluntary donations with an income of £22.7 million in 2013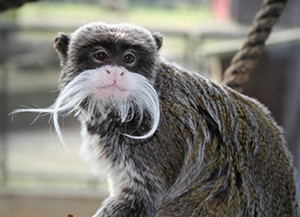 Battersea Park Children's Zoo
The much-loved zoo was saved from colsure in 2003 and turned it into an opportunity for youngsters to enjoy, respect and learn about the animals with whom we share our planet.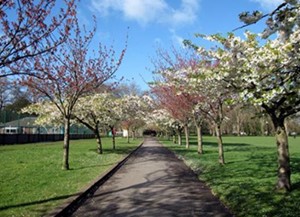 Battersea Park
Until the middle of the 19th century, Battersea Park consisted of marshlandand fields where carrots, asparagus and lavender were grown. The area was opened as a public park in 1858.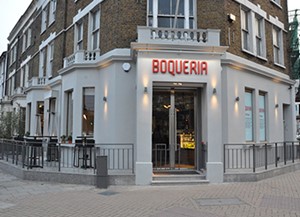 Boqueria Tapas Restaurant
Delicious Spanish tapas dishes, wines and sherries by candle light in a contemporary, upscale bar-restaurant.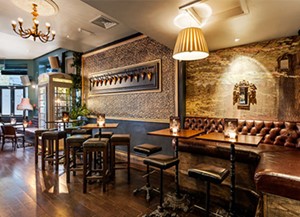 The Lost Angel Bar
Serving cocktails, with eclectic designer decor featuring Chesterfields, mirrors and plants.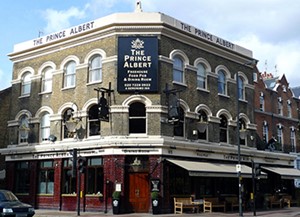 The Prince Albert Pub
A Gastro pub serving British food and ales, and they allow dogs!