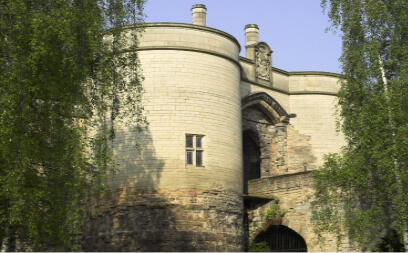 Nottingham Castle
Set on a natural promontory, the Castle affords excellent views of the city. The 1000 year old castle site holds an array of attractions; you can uncover thrilling tales of Robin Hood and rebellion, explore historic caves, art collections and exhibitions. You can also visit the Castle gardens, following a series of fun outdoor family trails.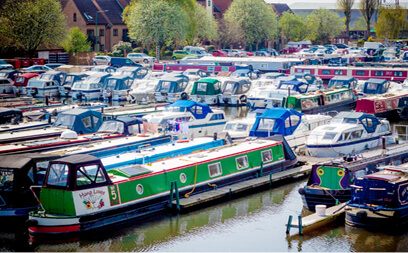 Canal Waterfront and Castle Wharf
Nottingham has a vibrant waterfront district, based around the Nottingham & Beeston Canal and the River Trent. The canal towpath is a scenic walking and cycling route and the Castle Wharf area is bustling with café culture and alfresco dining. Maybe visit Canalhouse, one of the quirkiest bars in Nottingham, located within a Grade II listed former canal museum, with a canal that extends into the building, along with resident narrow boats and a charming wooden arch bridge.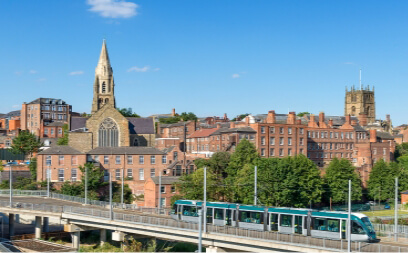 Lace Market and Hockley district
Hockley and the Lace Market are the oldest areas in the city. Once the heart of Britain's lace industry, this charming area is now a protected heritage zone, merging Nottingham's history with independent culture. Enjoy performances at the independent Lace Market Theatre and enjoy the ambience of this historic part of the city with its independent shops, plentiful restaurants and bars. Walking tours of the Lace Market are available and can be booked at the Nottingham Tourist Centre.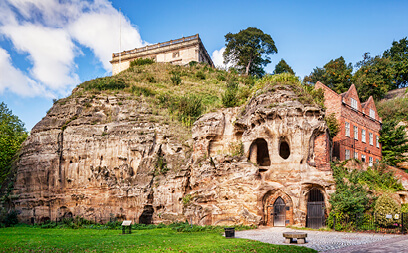 The City of Caves
Ancient sandstone caves situated deep beneath Nottingham's city centre, including the spectacular 322-foot-long Mortimer's Hole, situated below the Castle itself, WW2 air raid shelters and a medieval tannery. Part of this huge network is open to the public, accessible from Garner's Hill.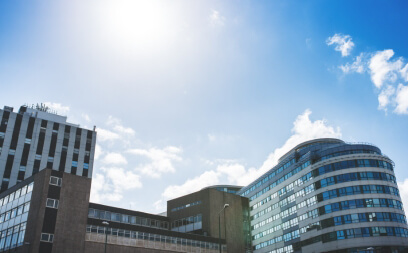 Nottingham Contemporary
An elegant building sunk into a sandstone cliff with modern art galleries, a learning area and a cafe, Nottingham Contemporary is one of the largest contemporary art galleries in the UK, presenting free exhibitions, special events, and family activities.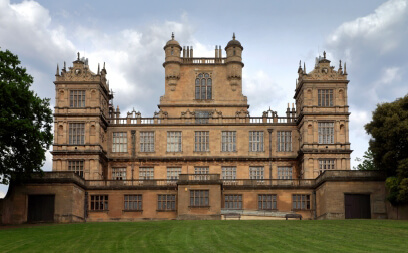 Wollaton Hall and Park
Grade One Listed Elizabethan mansion set in 500 acres of beautiful parkland. Explore the Hall's Tudor Kitchens, Prospect Room and Admiral's Bath while discovering Wollaton's incredible history.