Things To Do In Leamington Spa
Here are some of our favourite places to visit near our Leamington sofa store.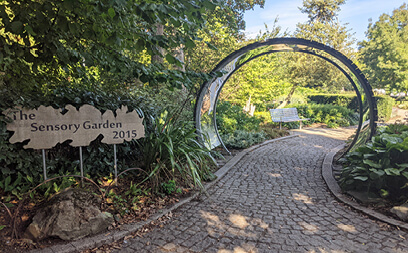 Jephson Gardens
A beautiful formal Victorian park in the centre of Leamington Spa, the Grade II listed Jephson Gardens became renowned their entertainments, military bands, promenading, croquet and tennis, fountains, illuminations, trees and flowers and continue to be the perfect place for a relaxing stroll or picnic.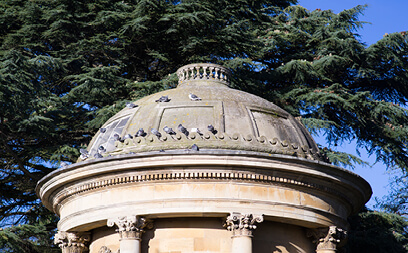 Royal Pump Rooms
The colonnaded Royal Pump Rooms, a 19th-century bathhouse, now houses the Leamington Spa Art Gallery and Museum, which includes a local history gallery and an original Turkish bath hammam, or cooling room. The Pump Room Gardens host a diverse range of community events including the popular Food and Drink Festival every September.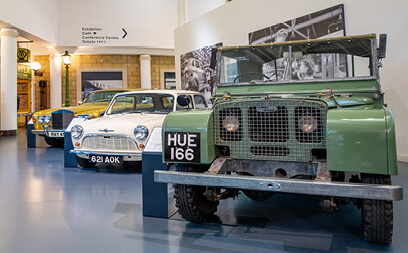 British Motor Museum
Recently refurbished museum in Gaydon, Warwickshire telling the story of the British motor industry and motoring with imaginative displays and activities. It holds the world's largest collection of historic British cars, with over 300 cars on display from the British Motor Industry Heritage Trust and the Jaguar Heritage Trust.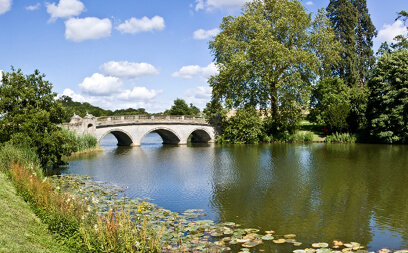 Compton Verney Art Gallery
This award-winning аrt gallery is lосаtеd іn a bеаutіful Grаdе I lіѕtеd 18th-century mansion with an intriguing history. Used as a testing location for smoke screen camouflage by the army during World War II army, it was later renovated and transformed into its present form as a gallery. Collection highlights include a unique collection of British Folk Art, the Marx-Lambert collection and an exceptional collection of Chinese bronzes. It is surrounded by 120 acres of parkland which was landscaped by Lancelot 'Capability' Brown.
Chesterton Windmill
Standing on a hilltop overlooking the village of Chesterton, Chesterton Windmill is one of Warwickshire's most famous landmarks. It was built around 1632 – 1633, probably by Sir Edward Peyton, who was Lord of the Chesterton Manor House. The windmill was restored between 1965 and 1974 by Warwickshire County Council. It is the earliest tower mill in England to retain any of its working parts. It is open to the public during Heritage Open Weekends in Spring and Autumn.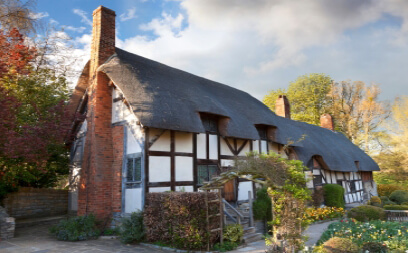 Ann Hathaway's Cottage
Delightful cottage and gardens where William Shakespeare's wife lived before she married. Set in nine acres of grounds including cottage gardens, a woodland walk, lavender maze, giant willow sculptures and traditional orchard. There are regular families events and children's activities such as puzzles and trails. You can also visit Shakespeare's birthplace in the centre of Stratford-upon-Avon and Shakespeare's New Place, which was his family home from 1597 until he died in 1616.