HANDMADE IN BRITAIN
All of our furniture is lovingly handcrafted right here in Britain.

15 YEAR GUARANTEE
We offer a 15 year construction guarantee on all of our British made pieces.

ANY FABRIC IN THE WORLD
Browse thousands of fabrics in-store, or order your free fabric samples online today
How the Marylebone measures up
MEASUREMENTS
The details

3 Seater Sofa

2 Seater Sofa

Chair

LHF Chaise

RHF Chaise
(A) Total Height
82 cm
82 cm
82 cm
82 cm
82 cm
(B) Arm Height
65 cm
65 cm
65 cm
65 cm
65 cm
(C) Seat Height
43 cm
43 cm
43 cm
43 cm
43 cm
(D) Depth
98 cm
98 cm
98 cm
98 cm
98 cm
(E) Width
225 cm
185 cm
100 cm
240 cm
240 cm
(F) Seat Depth
63 cm
63 cm
63 cm
63 cm
63 cm
(G) Access Height
55 cm
55 cm
55 cm
55 cm
55 cm
(H) Length
158 cm
158 cm
Would you like a different style of foot?* A different colour, or different cushion filling? It is all possible via our bespoke service.
Contact your nearest showroom for more information.
*Not all feet options are available online, please speak to your nearest store for feet options.

DISPATCH
We will deliver your product
within 8 to 10 weeks.

DELIVERED WITH CARE
Standard delivery £89.
Contact us for international delivery.

HASSLE FREE RETURNS
If you are not happy with your online handmade sofa, we will give you your money back. Simple!
Marylebone customer images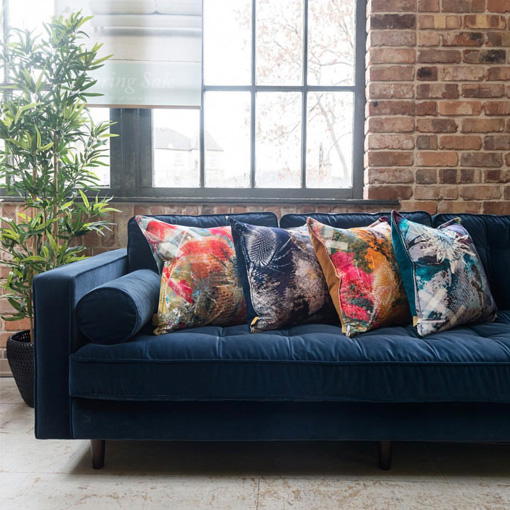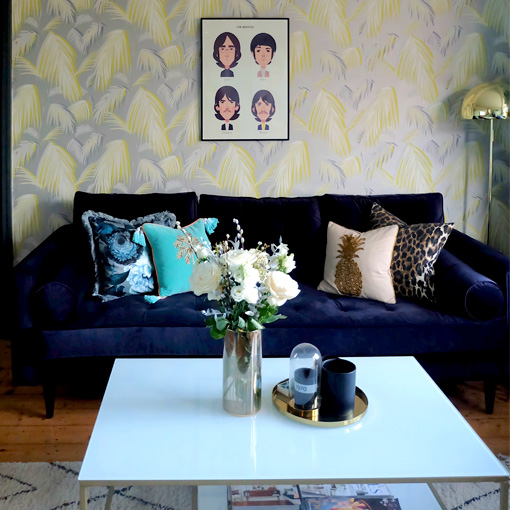 ---